We're finally two weeks away from Superman & Lois' third season kicking-off, and with it we have now a handful of additional images added to our "The Closer" gallery, along with a new poster. What stands out is the stark contrast of the tone of the poster. Where before it felt very grounded, Smallville in the background with a light and natural palette, this one feels a lot more dramatic, much darker with the vivid red, and we're anxious to see how this will reflect the season. In the new images below, we see that there will be a lot of conversations between the main characters, getting us up to speed as to what has been happening in the weeks after the season 2 finale. Check it out:
And here is the poster: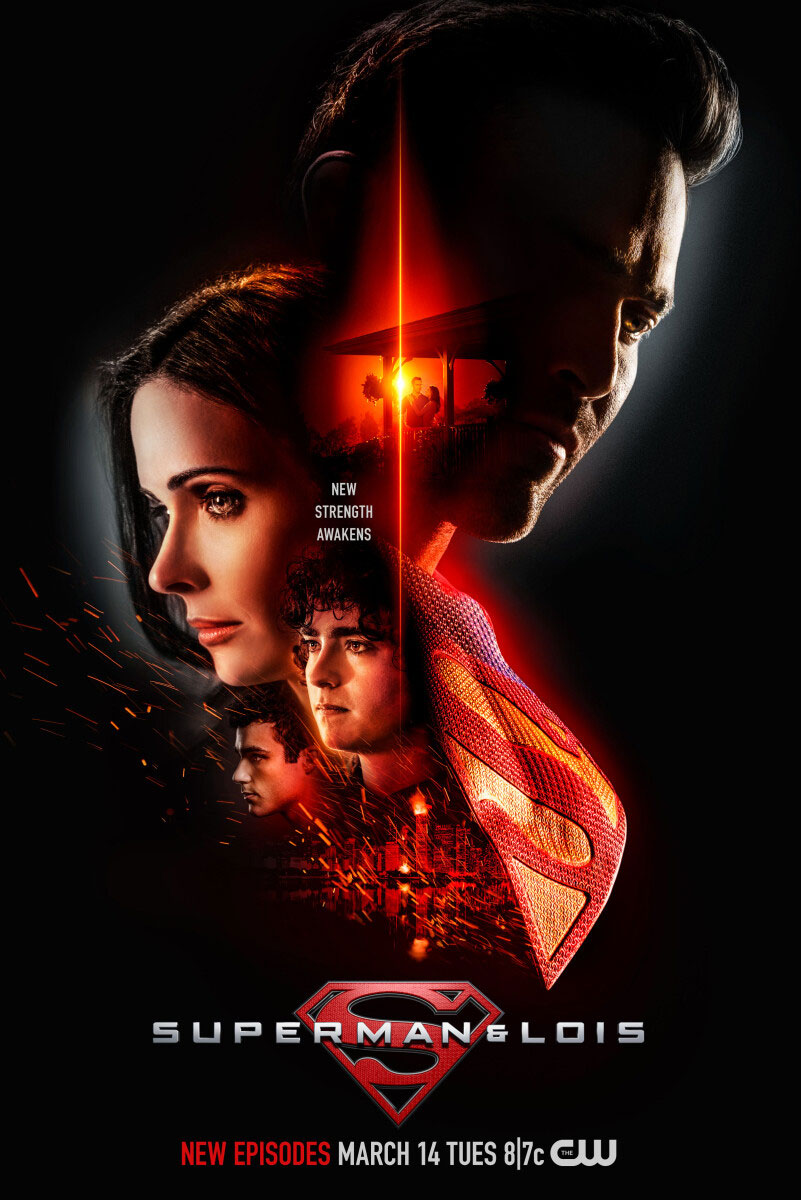 Let us know your thoughts below and in our forum! Don't forget to follow us on Twitter for breaking news!